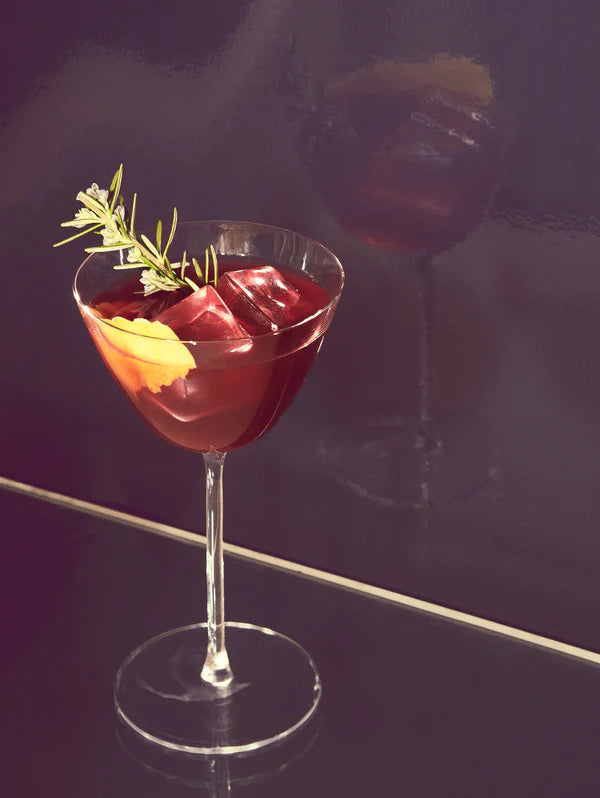 Create cinnamon honey syrup by mixing 1/4 cup of Quality Honey, 1/4 cup of hot water and 3 cinnamon sticks.
Stir to combine, steep for 10 minutes and then strain.
Stir Figlia, syrup, and balsamic vinegar in a cocktail shaker.
Strain into a rocks glass over fresh ice. Garnish with lemon and rosemary. Cinnamon honey syrup can be refrigerated for up to one week.