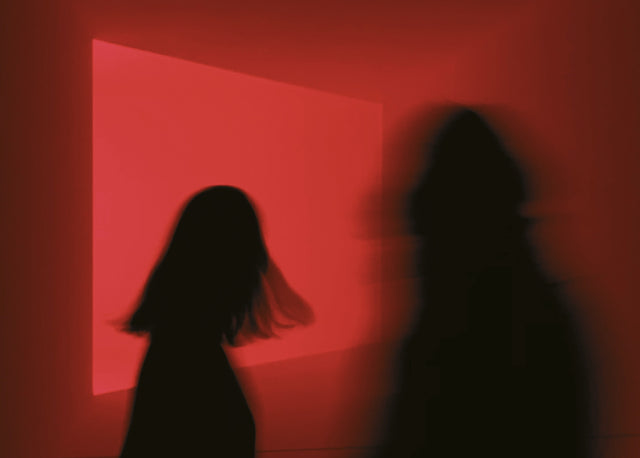 Who We Support
Figlia aims to better support our best selves, our community and our planet. But we can't do it alone. That is why we support non-profits who are working diligently to help end addiction and support the environment. We believe that you can't have happy and healthy communities without a happy and healthy planet.

We call this act sipping for good. And in purchasing from Figlia, 
you help us do just that—good.
Partnership to End Addiction
Every bottle sold helps support Partnership to End Addiction and their mission to change how we address addiction. They are committed to empowering families by providing free, personalized tools and resources. They also work tirelessly to advance care and shape public policy—collaborating with partners on every level.

We've chosen this organization because they take a unique public health approach, rooted in science and compassion.
1% for the Planet
We also donate to local New York City based non-profit environmental organizations through 1% for the Planet. In doing so, we're able to help amplify their important work and move toward a more sustainable world.
Have a question about your donation? Let's chat at allears@drinkfiglia.com