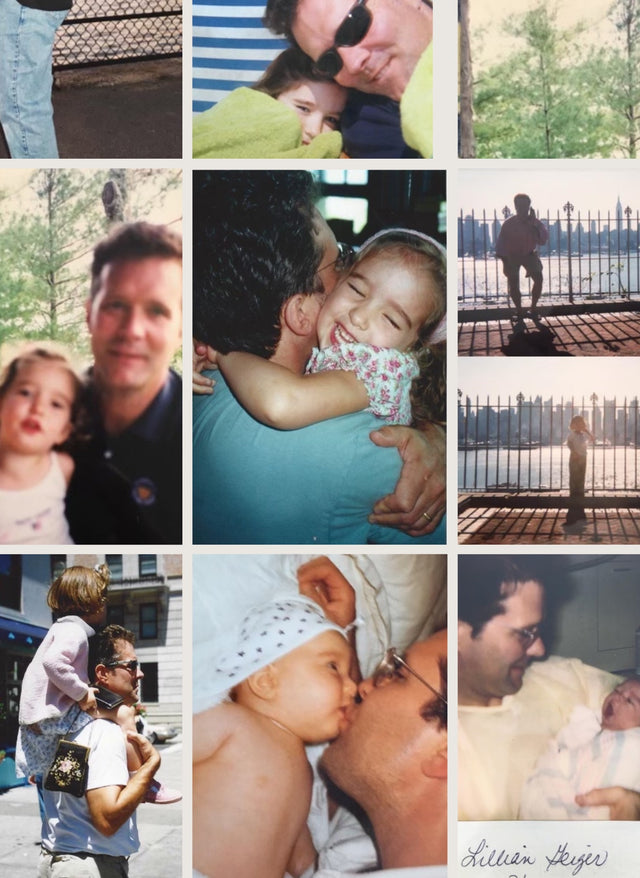 Meet Figlia
Figlia was born out of a desire to have more honest and inclusive conversations around alcohol consumption. The inspiration for creating Figlia is one that is very personal. For most of my young life, I watched my father battle with alcoholism and at the age of 20, I lost him to the disease. Alcoholism comes in many shapes and sizes and may be closer to you than you realize.
Everyone has a different relationship with drinking. I, myself, enjoy a glass of wine from time to time, but as I've gotten older I've found that it doesn't make me feel that good anymore. In fact, I find that I like not drinking even better. But not drinking is still seen as different. Non-drinkers are still seen as outsiders. Non-alcoholic beverages are, more often than not, left on the back page of the menu. 
So, I decided to create Figlia. For those who are going zero proof, for whatever reason.
To create an active community and a place for fun. The type of dinner table that always has an open seat for all experiences and stories. Where no one is an outsider and there is something special to sip for all. All natural ingredients, no added sugars, no preservatives, no pressure. Grab a seat. 
I'm so glad you're here!
Lily Geiger, Founder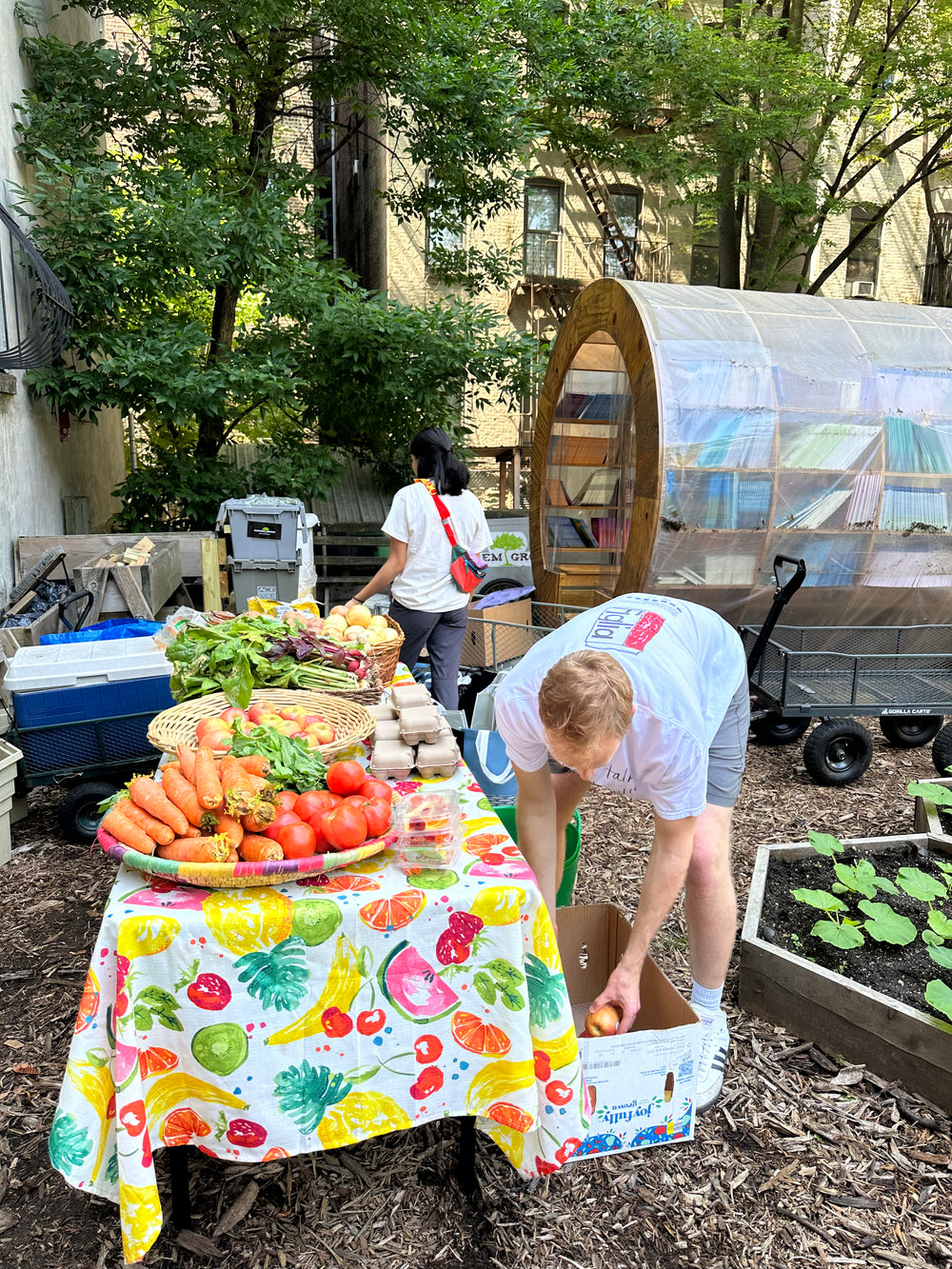 Sipping for Good
Figlia aims to support our best selves, our community and our planet. By purchasing from Figlia, you can help us do just that.
Learn More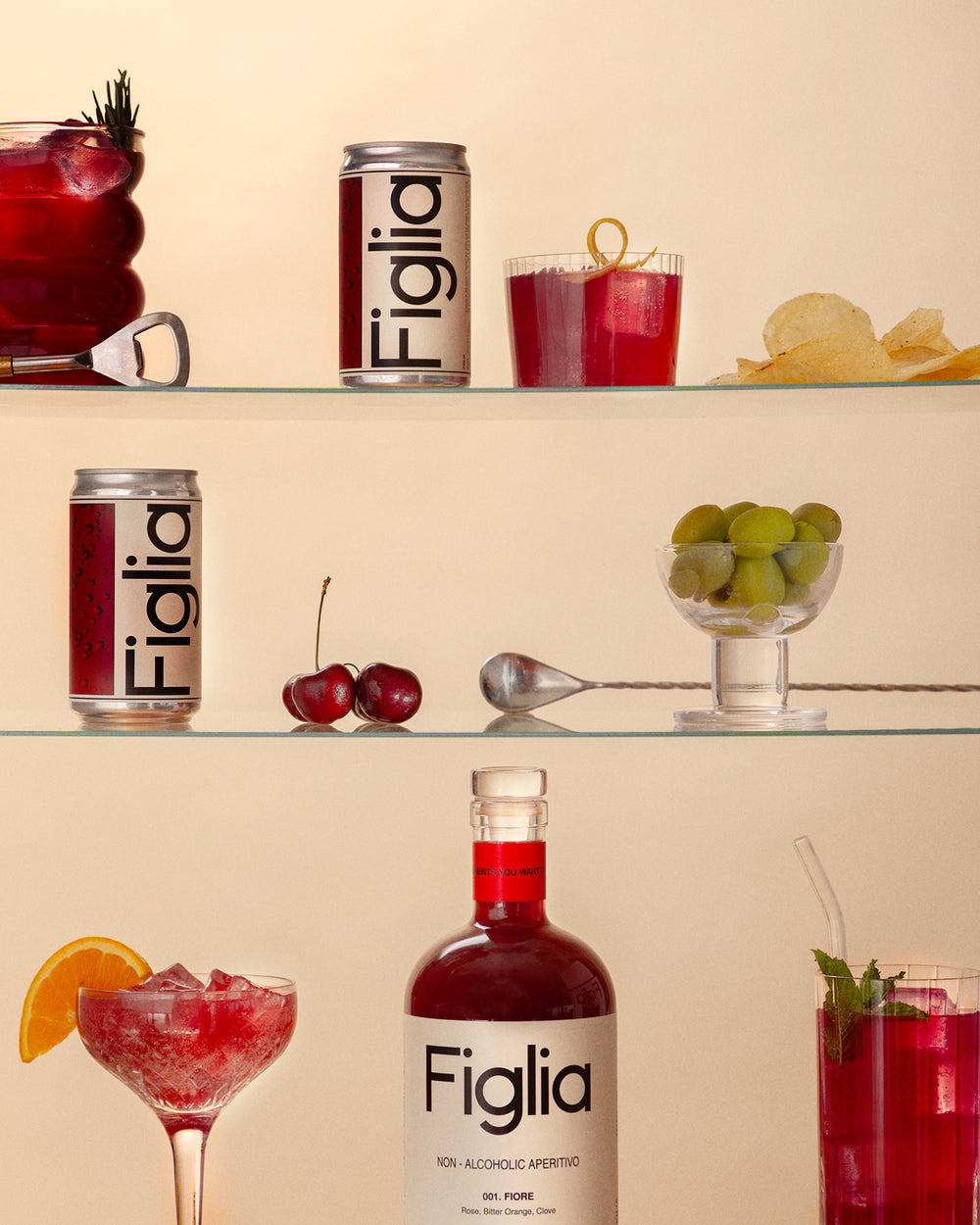 Find Figlia Near You
Find us at your neighborhood restaurants, bars and shops. Add Figlia to your shopping cart, grab a seat and raise a glass.
Find Us